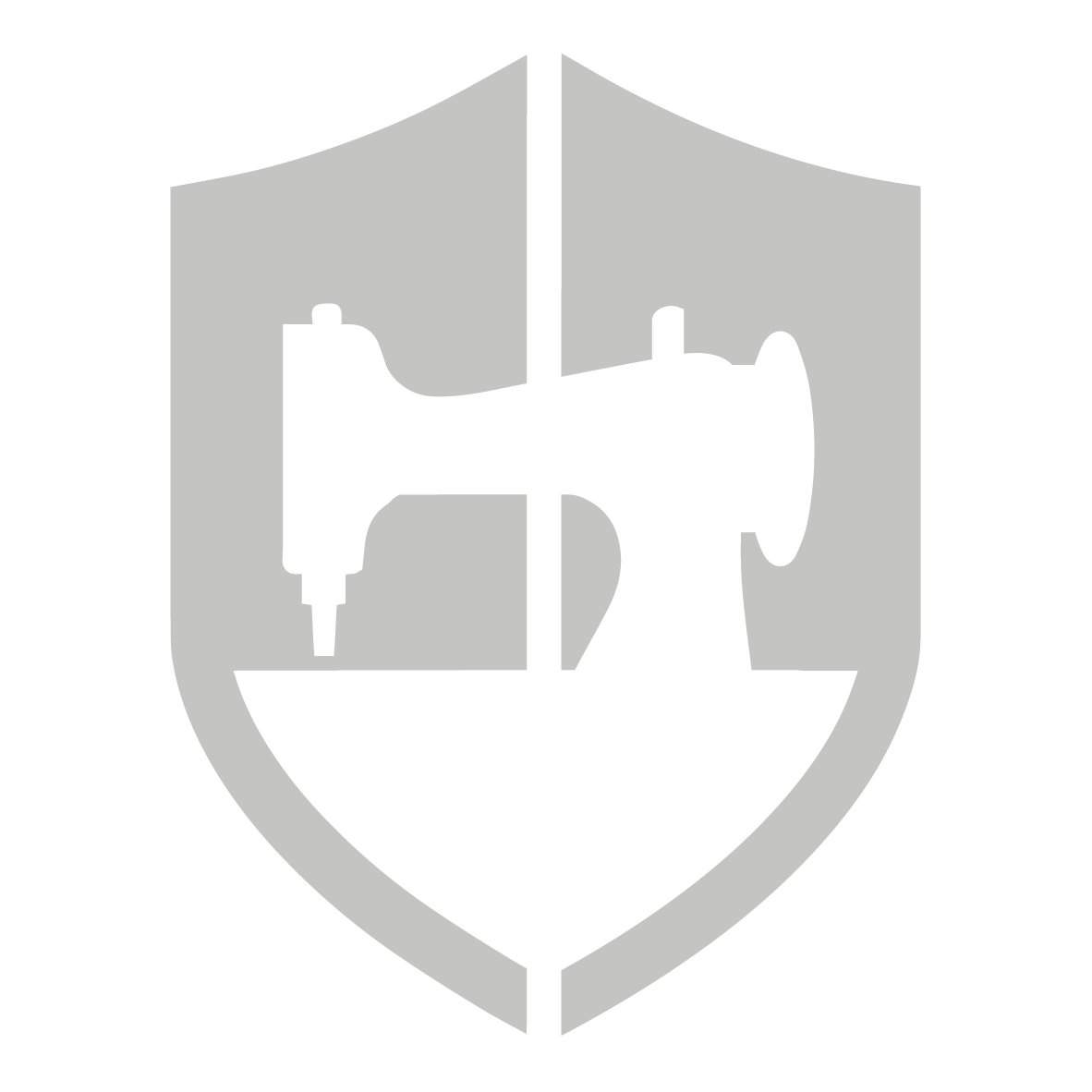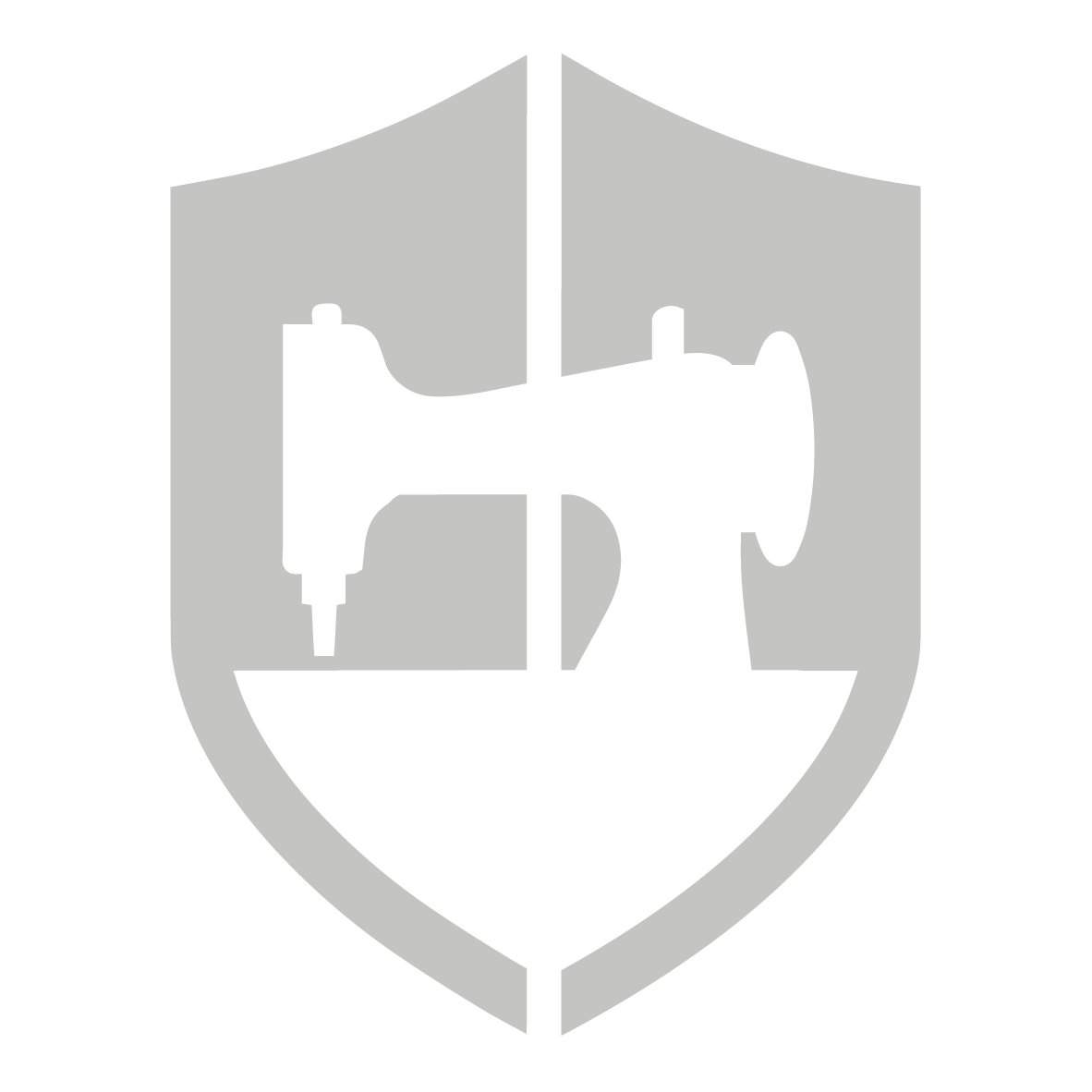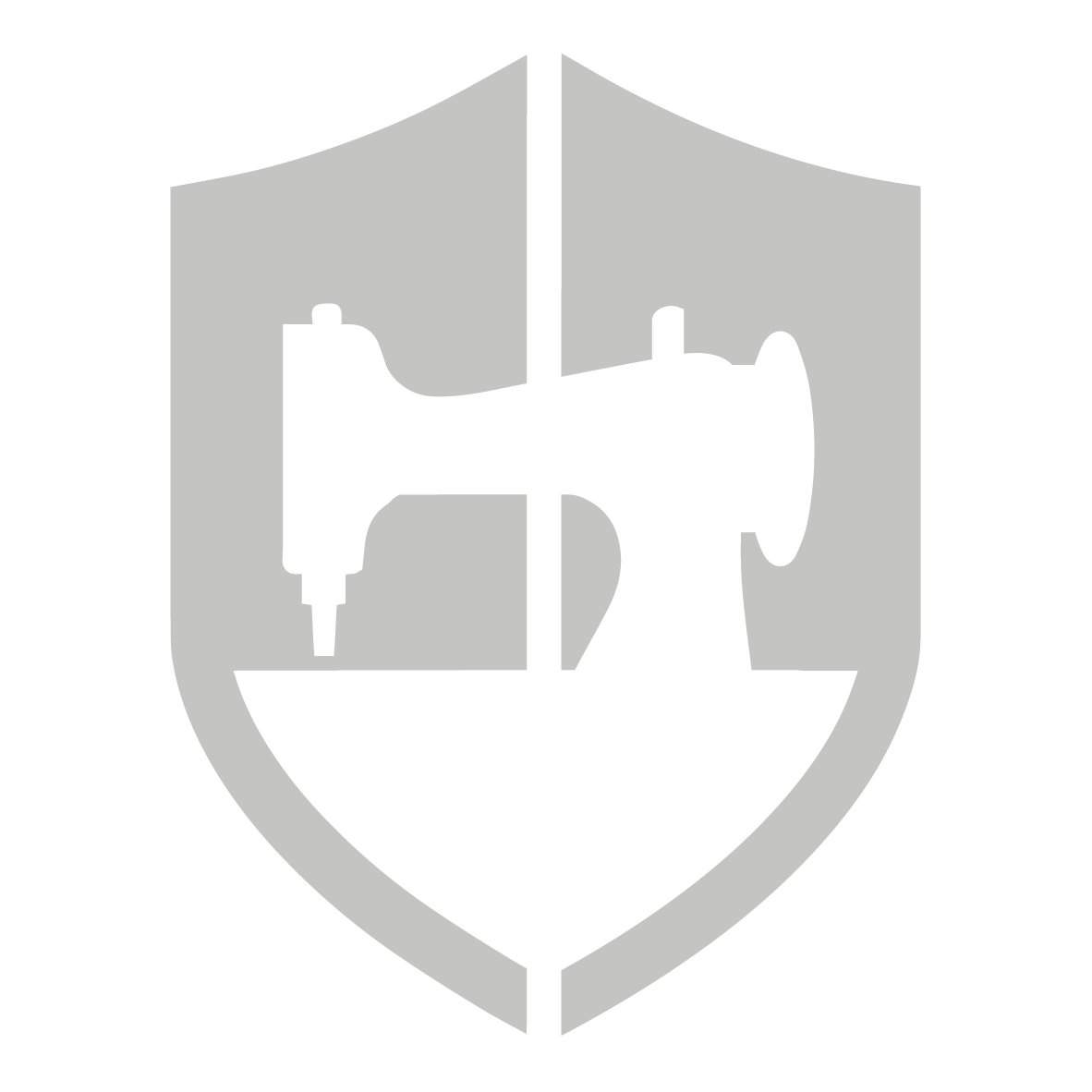 All products sold by FROG.PRO enjoy the legal warranties and the "FROG.PRO SHIELD" ,a warranty which provides FREE repair or replacement of the product for defects in materials or workmanship during its whole lifetime .
The customer is responsible for any and all shipping charges, to and from our factory, in returning the product. The warranty applies to the original purchaser and is non-transferrable. It does not cover damage caused by accident, improper care, negligence, normal wear and tear, or the natural breakdown of materials over extended time and use. Be aware that some components, due to their nature, are more subjected to wear than others and a constant maintenance will increase your product's lifetime.
Any changes or modifications made to the product voids, in any part, the warranty. The warranty is limited to products sold by FROG.PRO and / or its authorized dealers.